FROM judeism @ SOOMPI FORUMS
(credits to her for the captions as well cuz she's made of awesome

)
: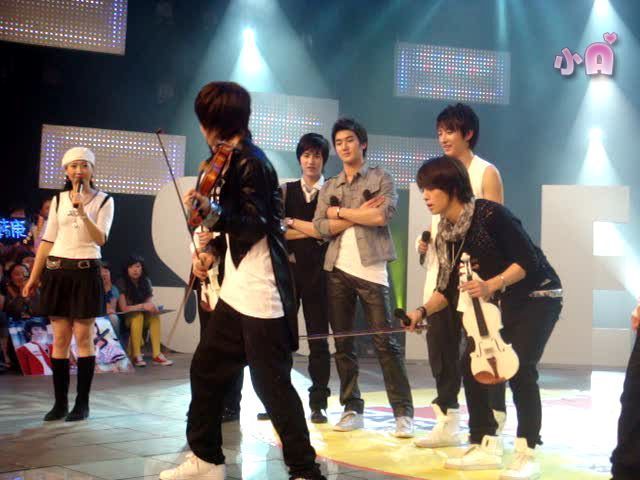 HENRY: Don't forget our plans tonight.
DONGHAE: Eh?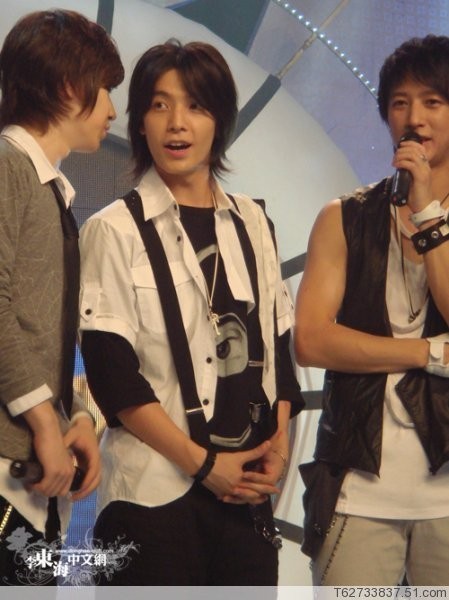 HENRY: And don't forget the whip cream too!
DONGHAE: Yes, I hid it under my pillows.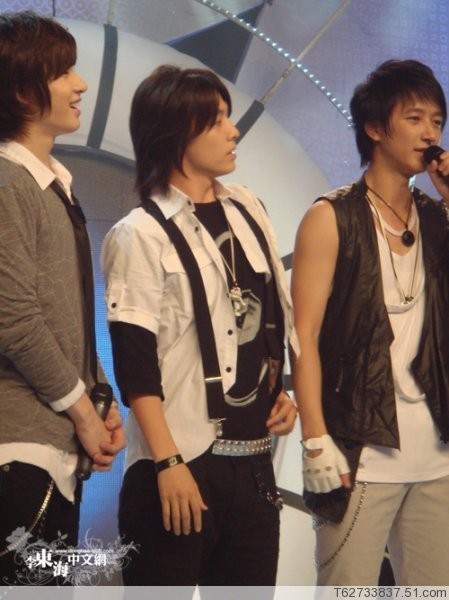 DONGHAE: Aish, when will we end filming the show, I'm itching to get home already!
*Donghae sees Wookie coming towards them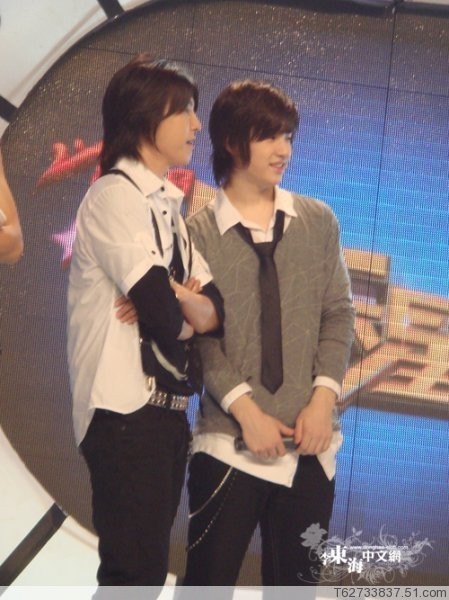 and he intentionally want to piss him off so ..
he sneaked to Henry's back and..
right in front of Wookie's face he..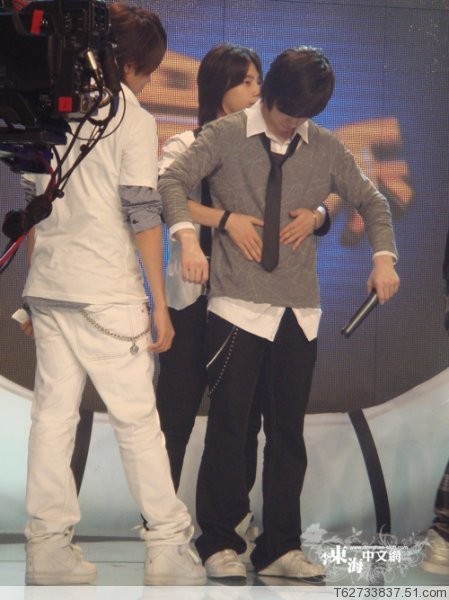 and Henry, as usual, never minds.
Wookie on the other hand, becomes really generous that day.. And Donghae failed to piss him off. THE END.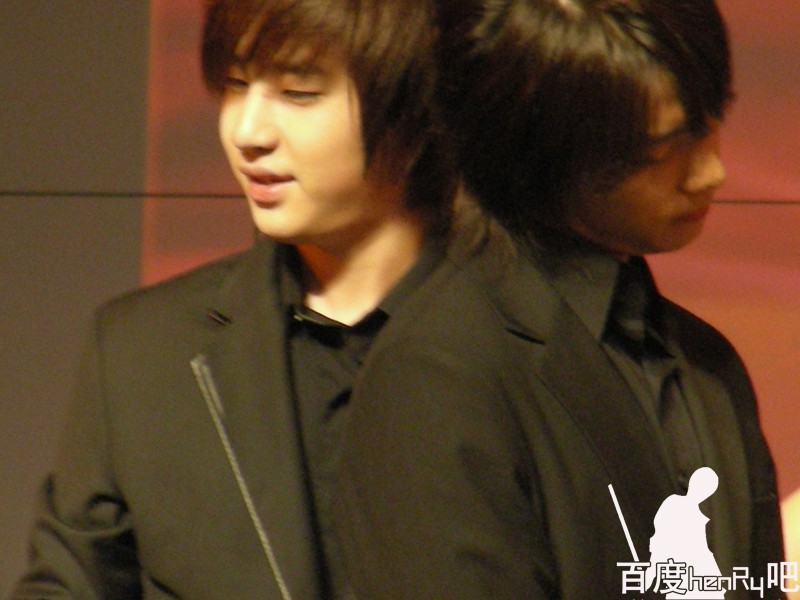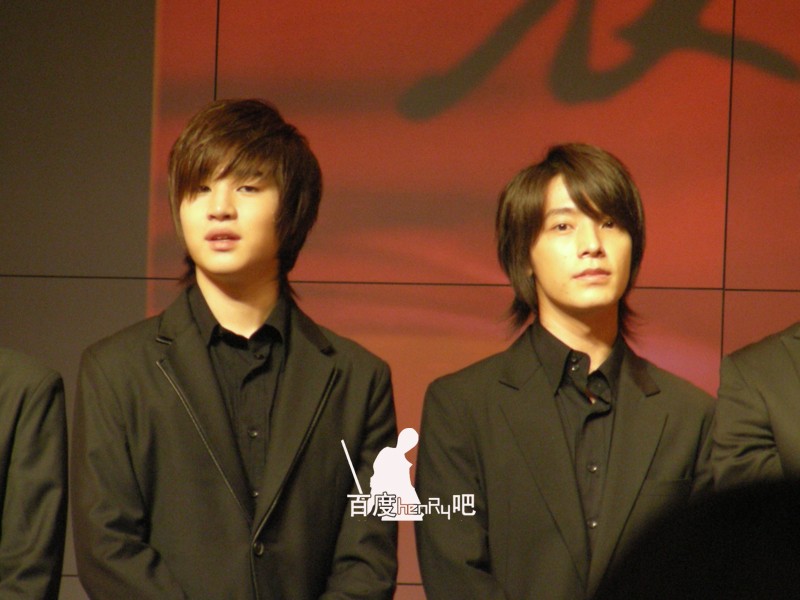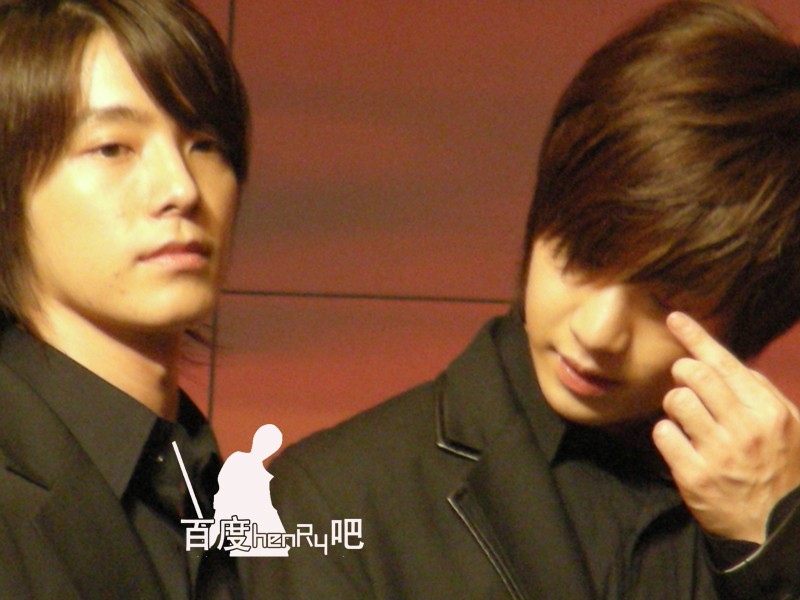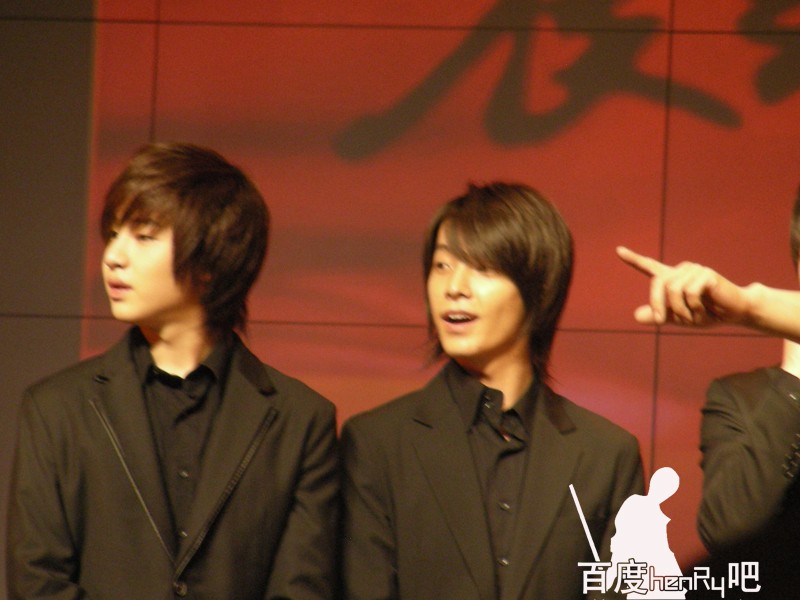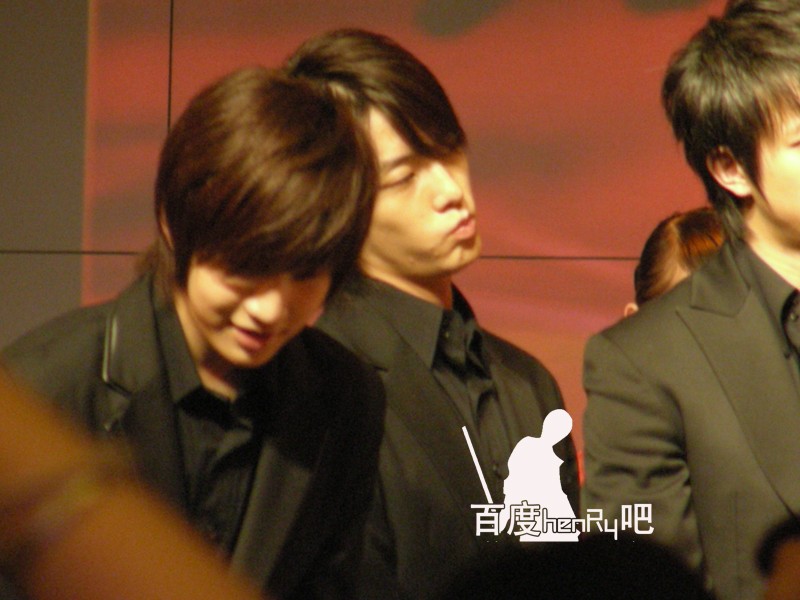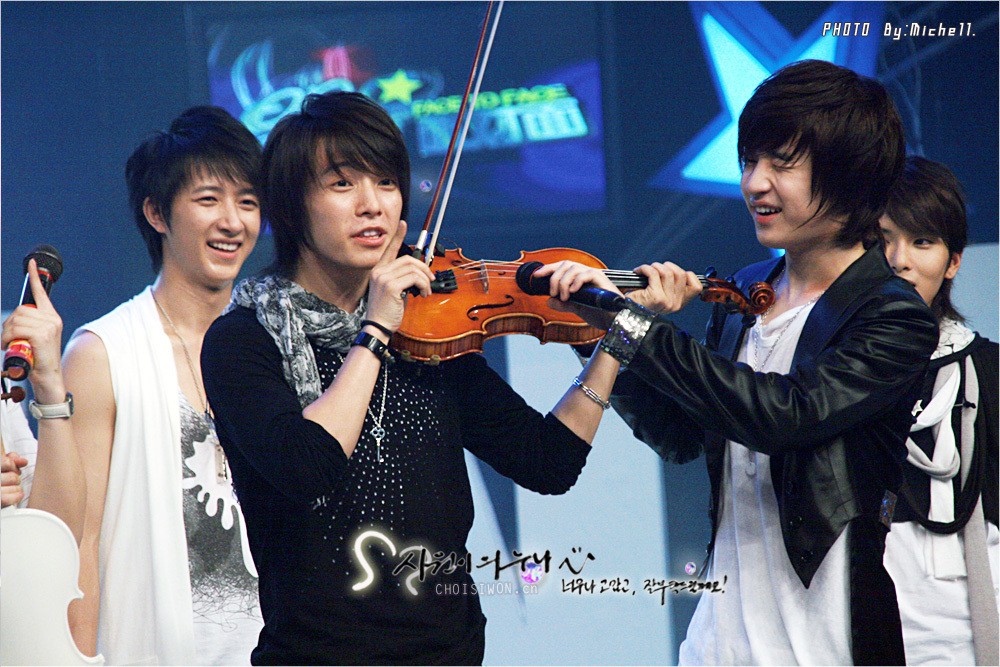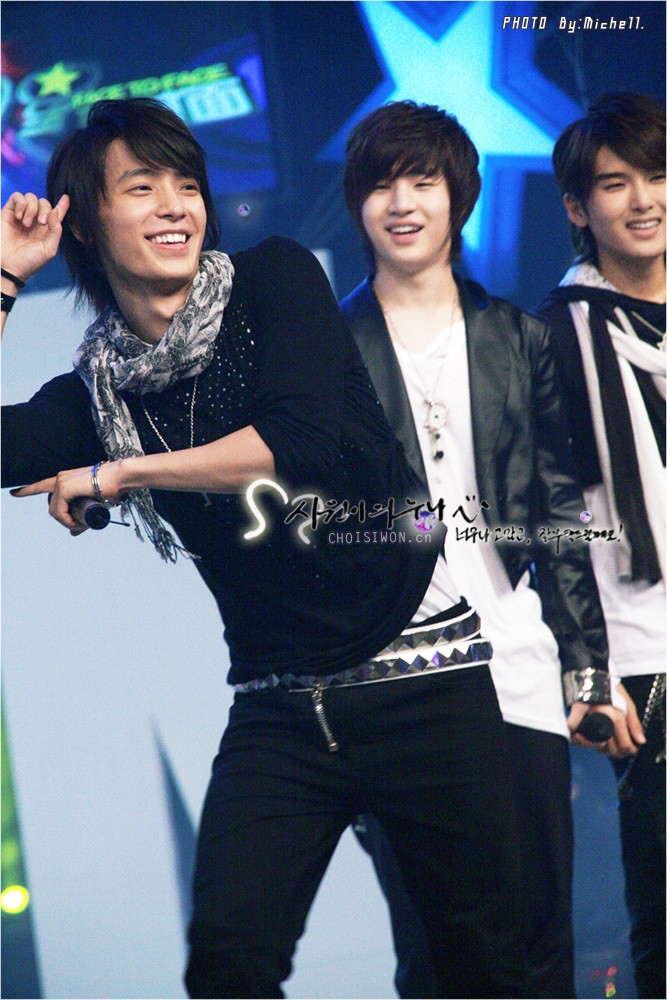 *THESE CAPTIONS BELONG TO JUDEISM @ SOOMPI*
Henry: I just wanna poke you.
Donghae: I just wanna kiss you.
Henry: WHAT?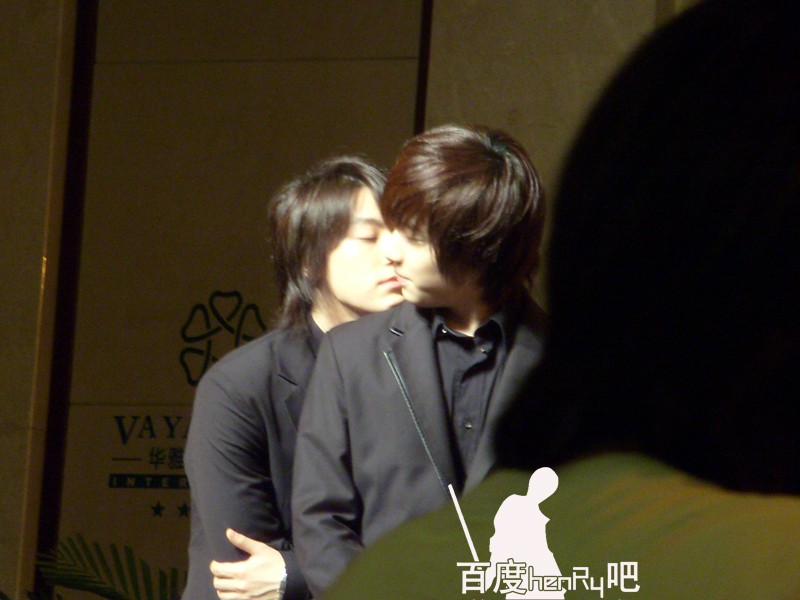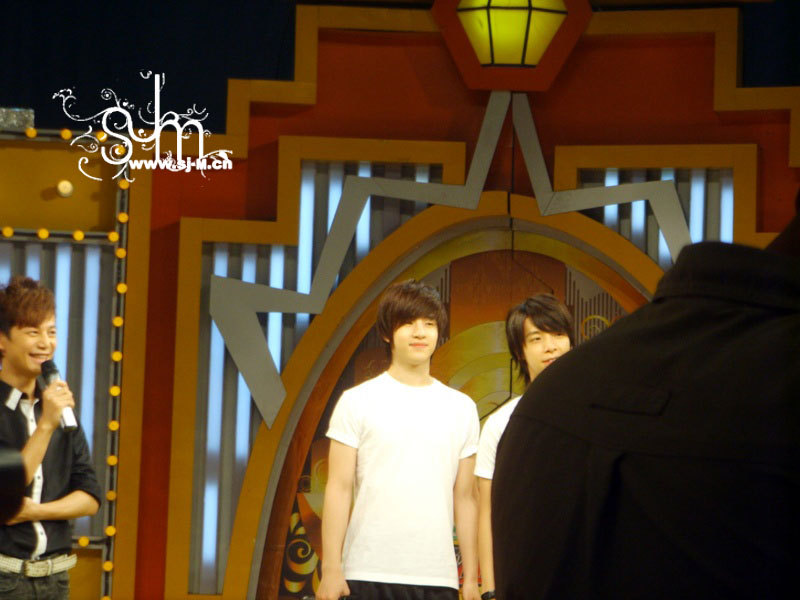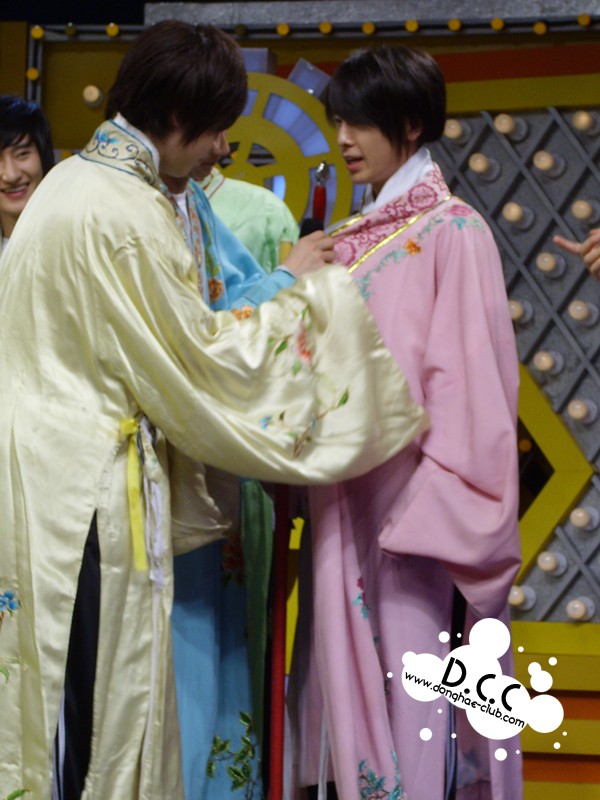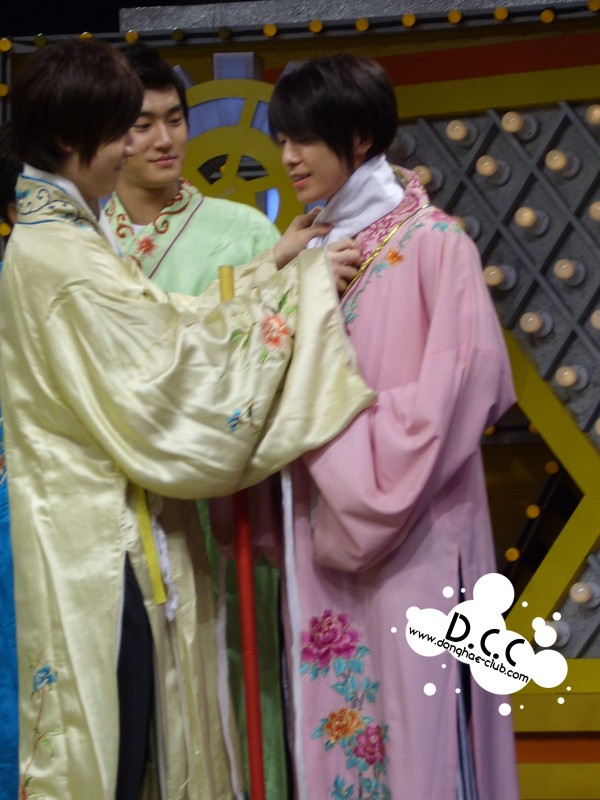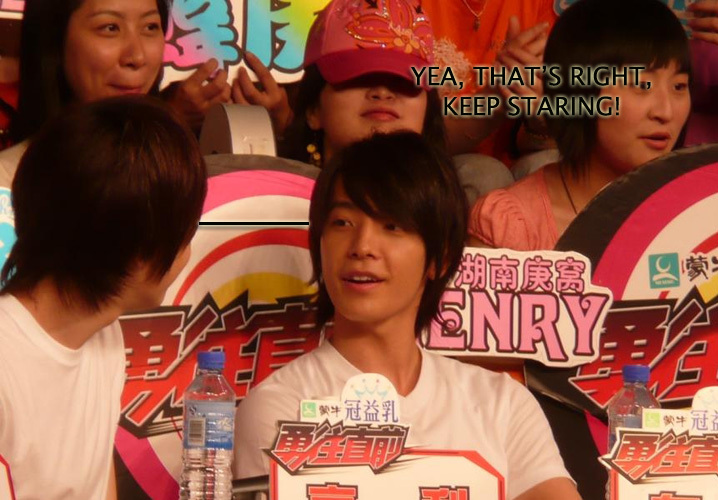 LOLOLOLLLLLLL!
---LOL!--
FROM SOOMPI FORUMS: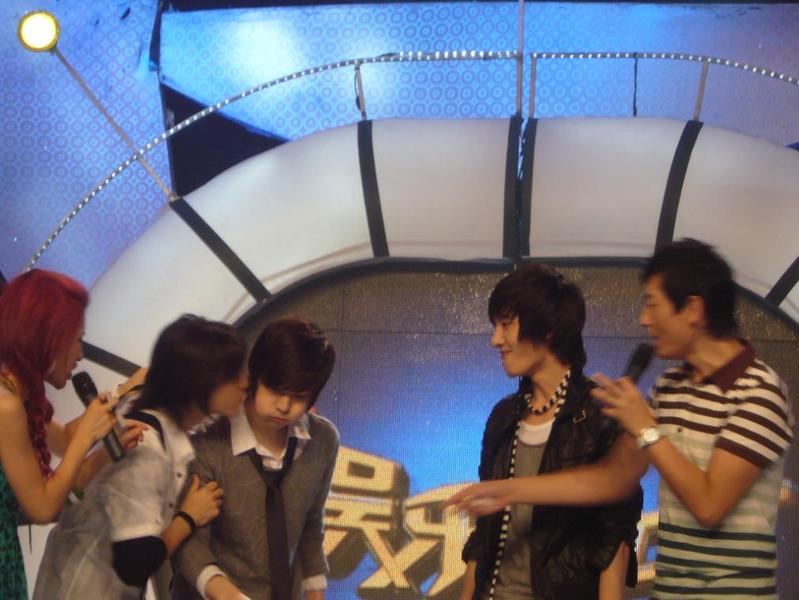 Shame on you Hae

LOL look at Zhoumi's face in the first one LOL <3 And Henry looks quite surprised.
FROM lovelyjen @ SOOMPI FORUMS:
FROM Silverlight @ SOOMPI FORUMS:
KyuWook VS HenHae
FROM JU.lOl @ SOOMPI FORUMS: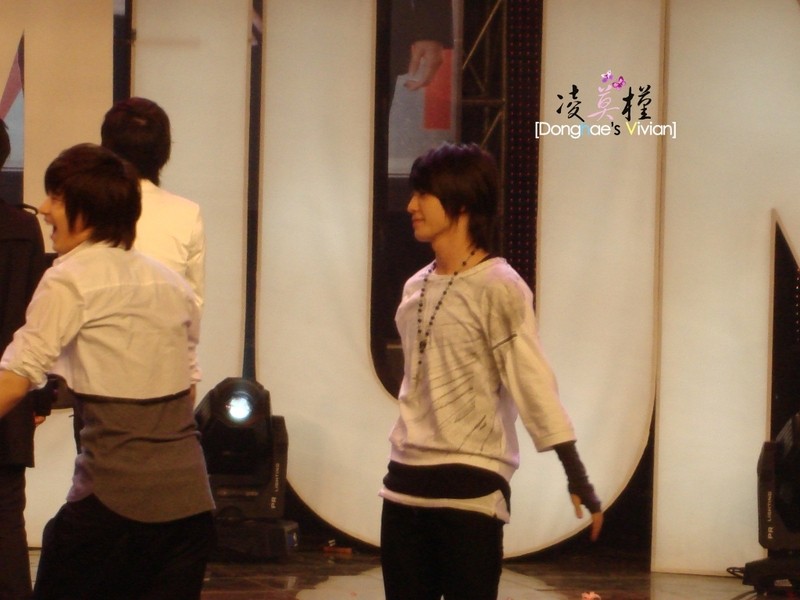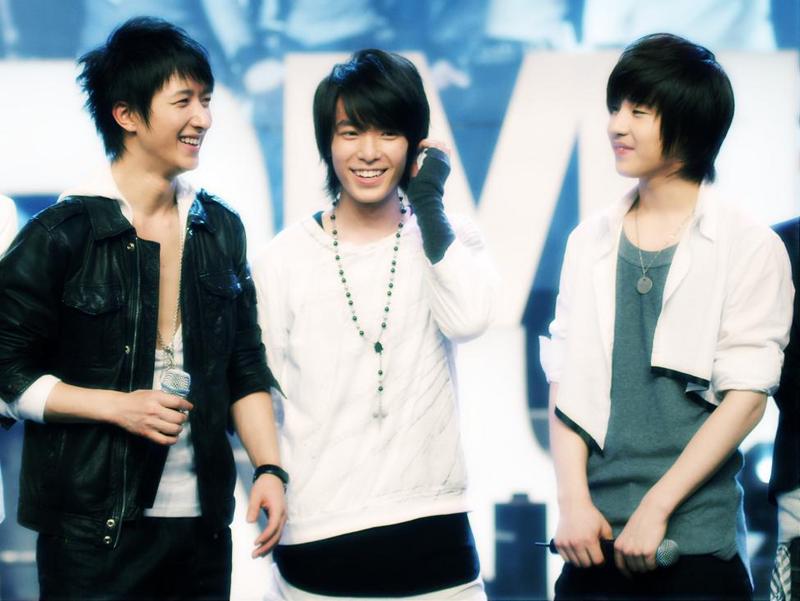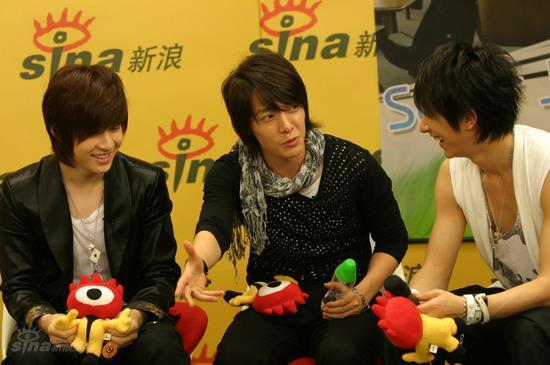 Hae you're lucky Wookie's not around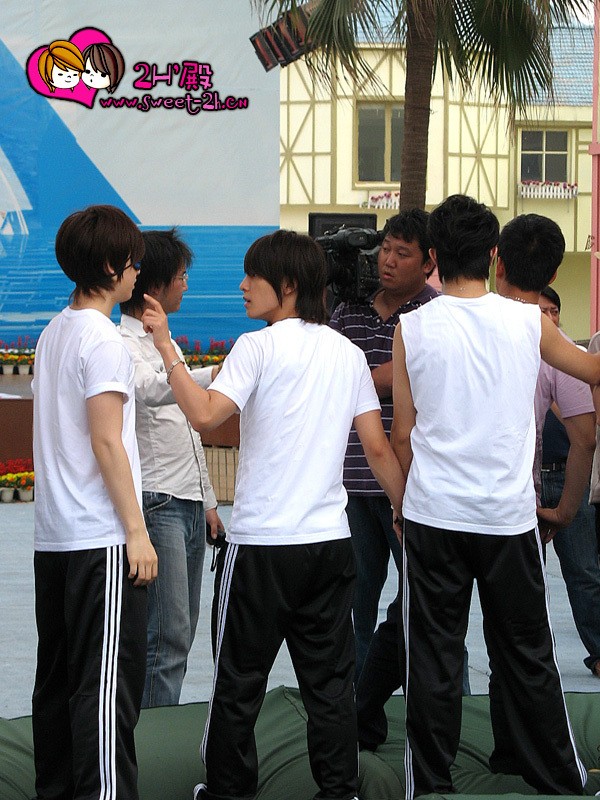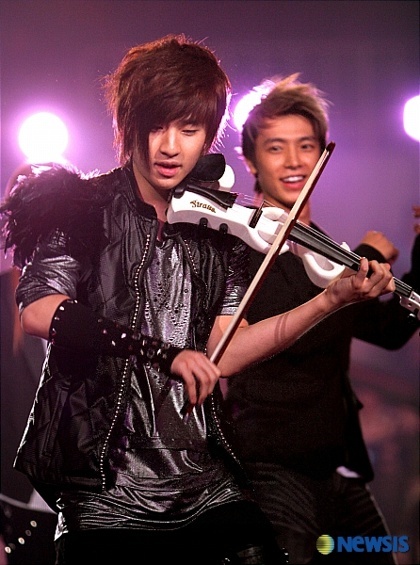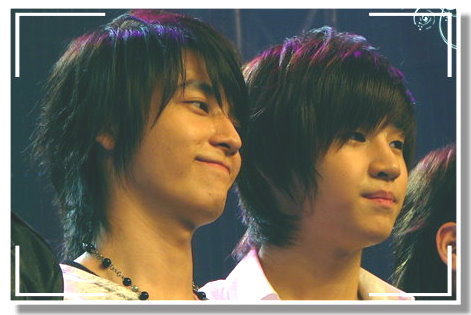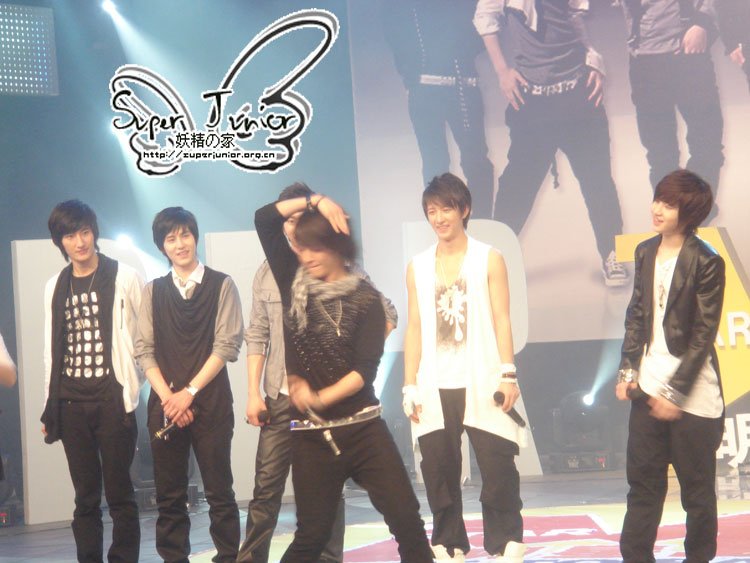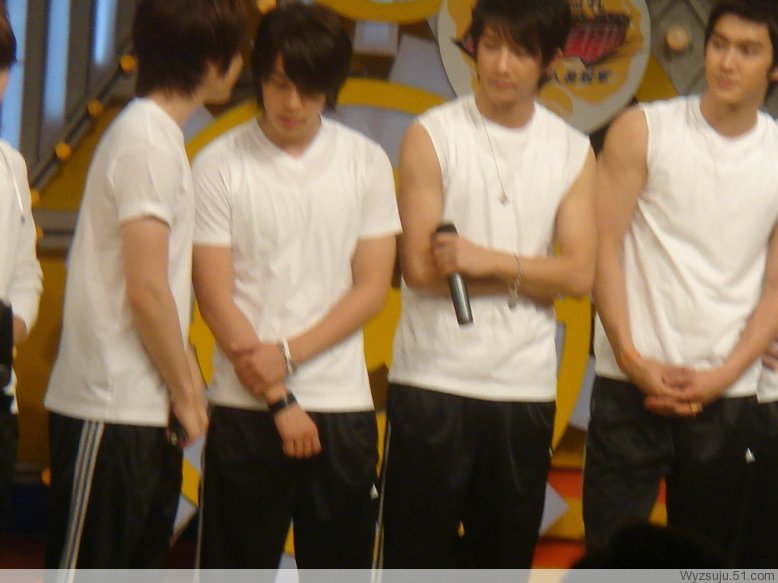 Ohh possessive Hae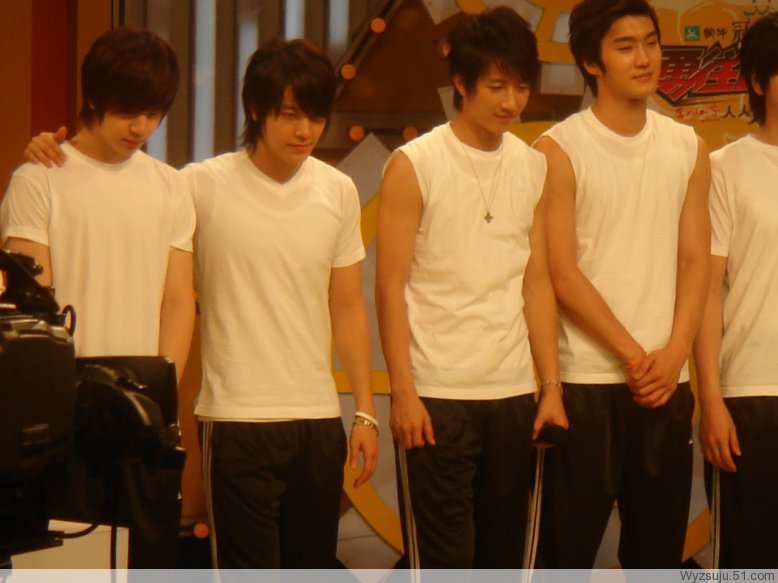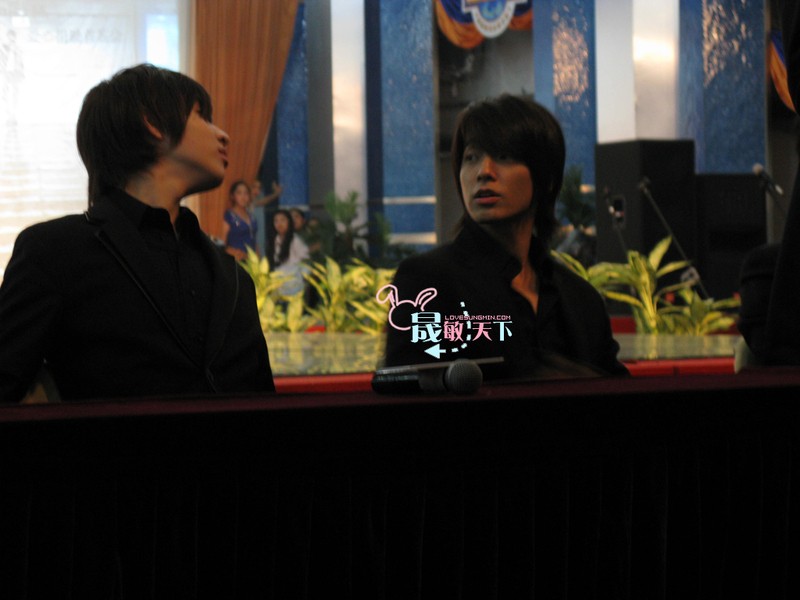 Ohhh Siwon is jealous!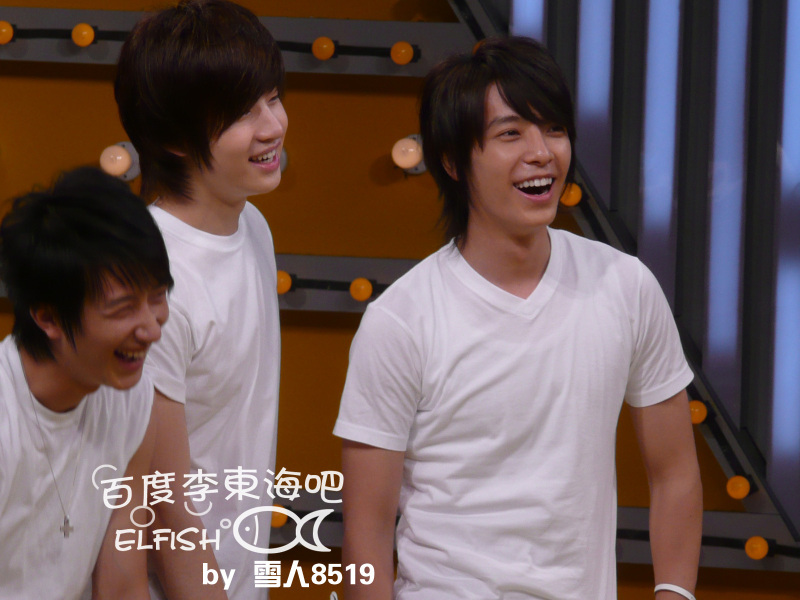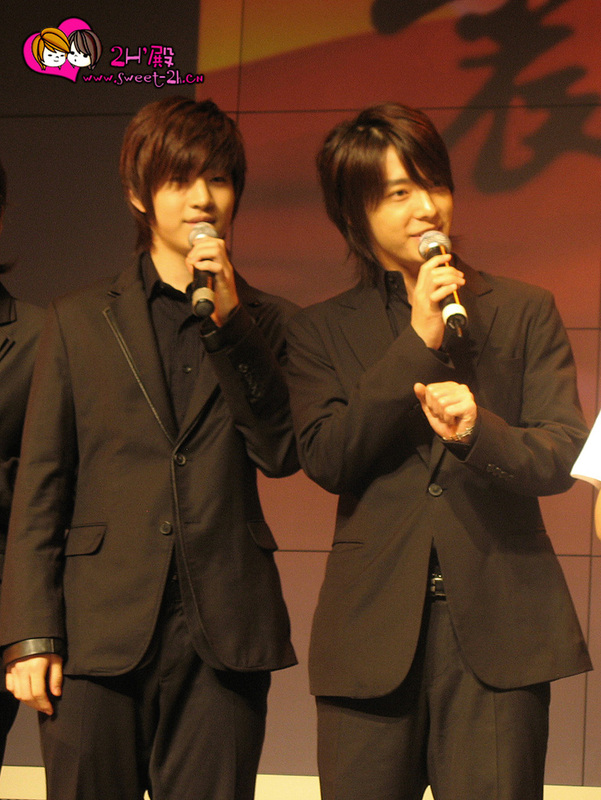 In no way- does that look right.